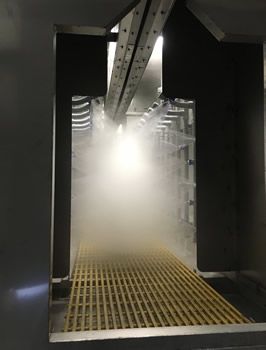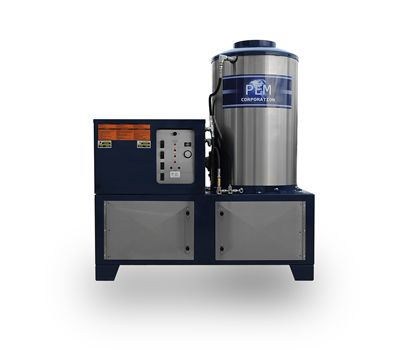 Surface Preparation
Surface preparation is an essential part of finishing any product and is either a mechanical or chemical process. The experts at Finishing Consultants are here to help determine the appropriate process to properly clean and prepare the surface of your parts for a successful coating application.
Surface preparation can be as simple as a solvent wiping process, a dip clean process, a more complicated multi-stage clean, phosphate, seal process, or even abrasive blast cleaning (see our Abrasive Blast page). It can be a manual process in a batch operation or a conveyorized system utilizing an in-line washer or automatic blast cleaning system.
Ensuring a part is properly cleaned is the most important step in the coating process, whether the parts require a Class-A finish or a simple cosmetic paint finish. A dirty part will result in poor paint adhesion, rework, rejection, and higher costs.
Finishing Consultants can provide manual wash cleaning systems, manual abrasive blast cleaning systems, automatic multi-stage in-line cleaning systems, or automatic blast cleaning systems. As well, Finishing Consultants can supply the associated equipment needed in the cleaning processes, such as:
Wash Booths
Dry Off Ovens
Cooling Sections
Conveyors
Cure Ovens
Coating Application Equipment
Spray Booths
Project Management Services
Installation Services