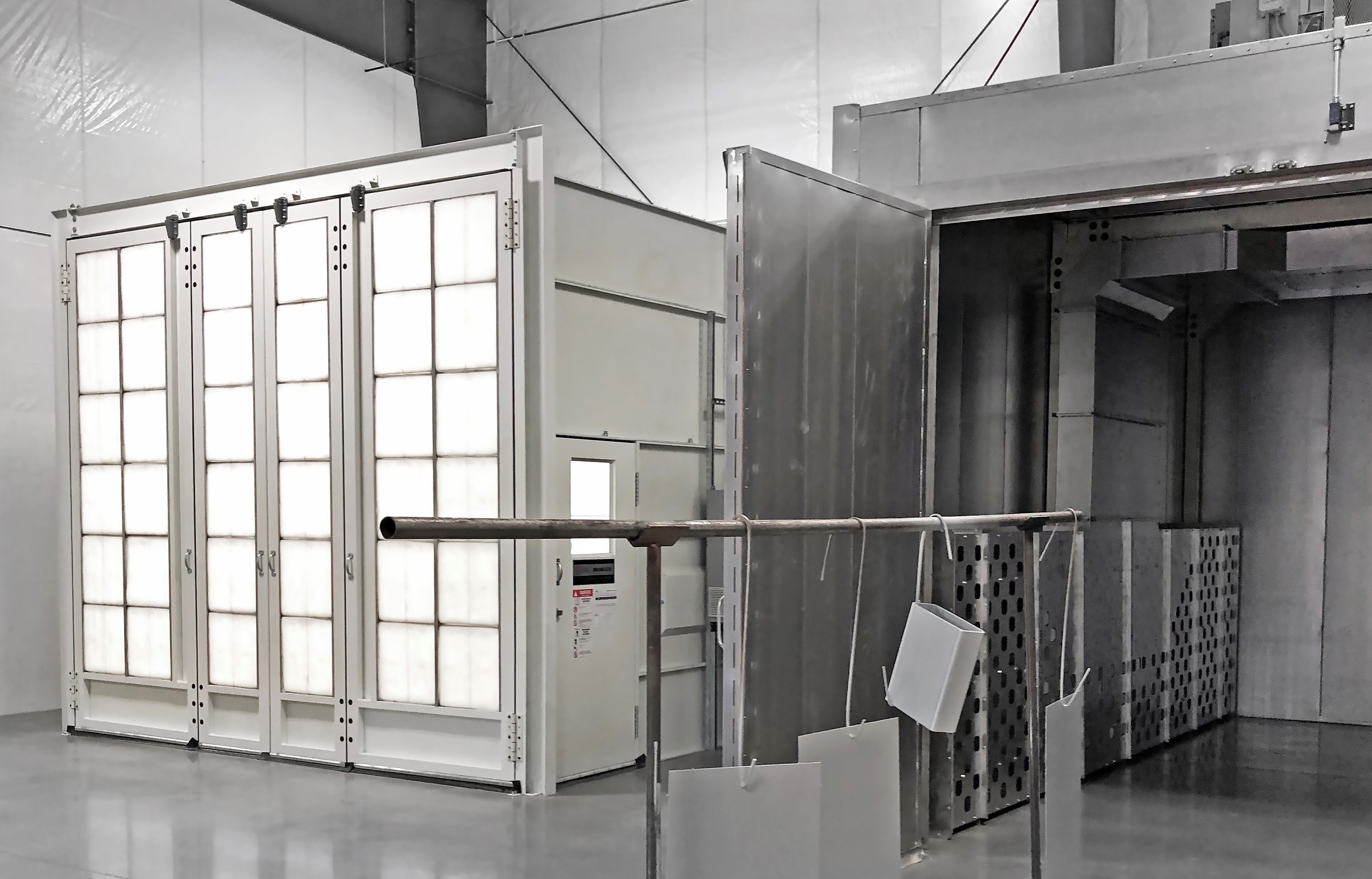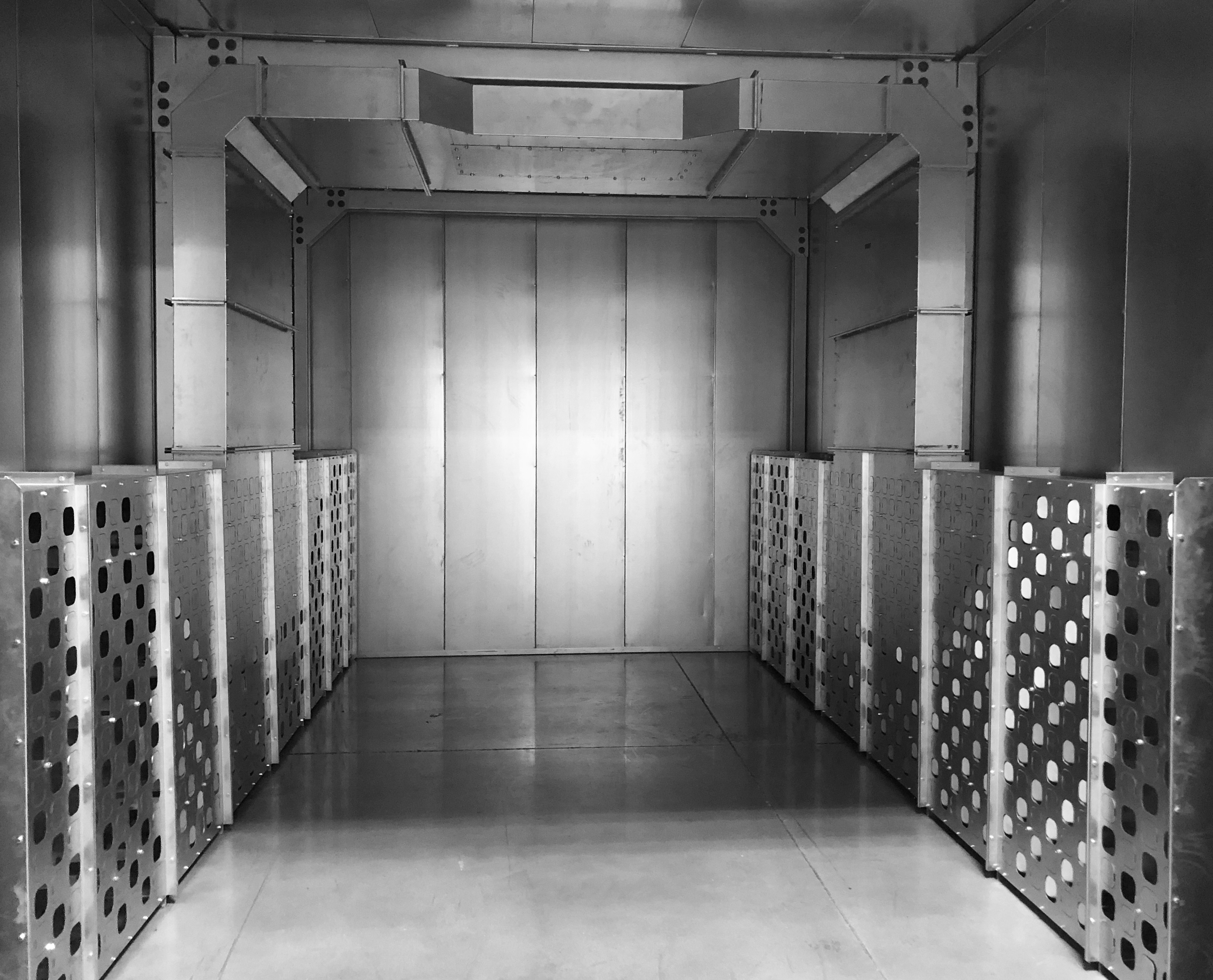 Powder Coating Ovens
Finishing Consultants' expertise includes the complete finishing process, from fluid handling to painting and finishing ovens. Our product experts will help you identify the right oven, industry, and space requirements for your finishing process. Whether you are an industrial, commercial, or manufacturing finishing operation, we can help to determine the best oven to complete your finishing system. A crucial component of electrostatic painting and powder coating, curing ovens are essential to the finishing process. Our experience includes in-line curing ovens, batch ovens for individual part control, gas curing ovens, electric ovens, and various oven sizes and capabilities for your unique finishing requirements.
How Curing Ovens Work
Once a powder coat or liquid paint is applied to a surface via spray gun, it must be cured to complete the process. Curing ovens expose the powder or paint material to extremely high temperatures, causing the molecules to melt and chemically react with one another, forming a high-molecular weight polymer with a network structure. The resulting finished polymer is extremely hard and durable. Curing ovens can be electric or gas-powered, achieving the same results. Additionally, curing ovens can be self-contained, standalone models with a single door or an in-line oven with a conveyor system through the oven.
Types of Ovens
Finishing Consultants has experience with all different types of processes, including commercial, industrial, and manufacturing finishing operations. We can offer you expertise in a wide variety of oven types, including:
Powder Coating Ovens
Batch Oven Powder Coating
Curing Ovens
Process Ovens
Infrared Ovens
Composite Curing Ovens
Gas Ovens
Electric Ovens
Oven Manufacturers
Our oven vendors are top of the line and include:
Global Finishing Solutions
LEWCO
Prime Heat
Heraeus
Schedule an onsite visit today and one of your finishing consultants will help you determine the right oven for your needs!