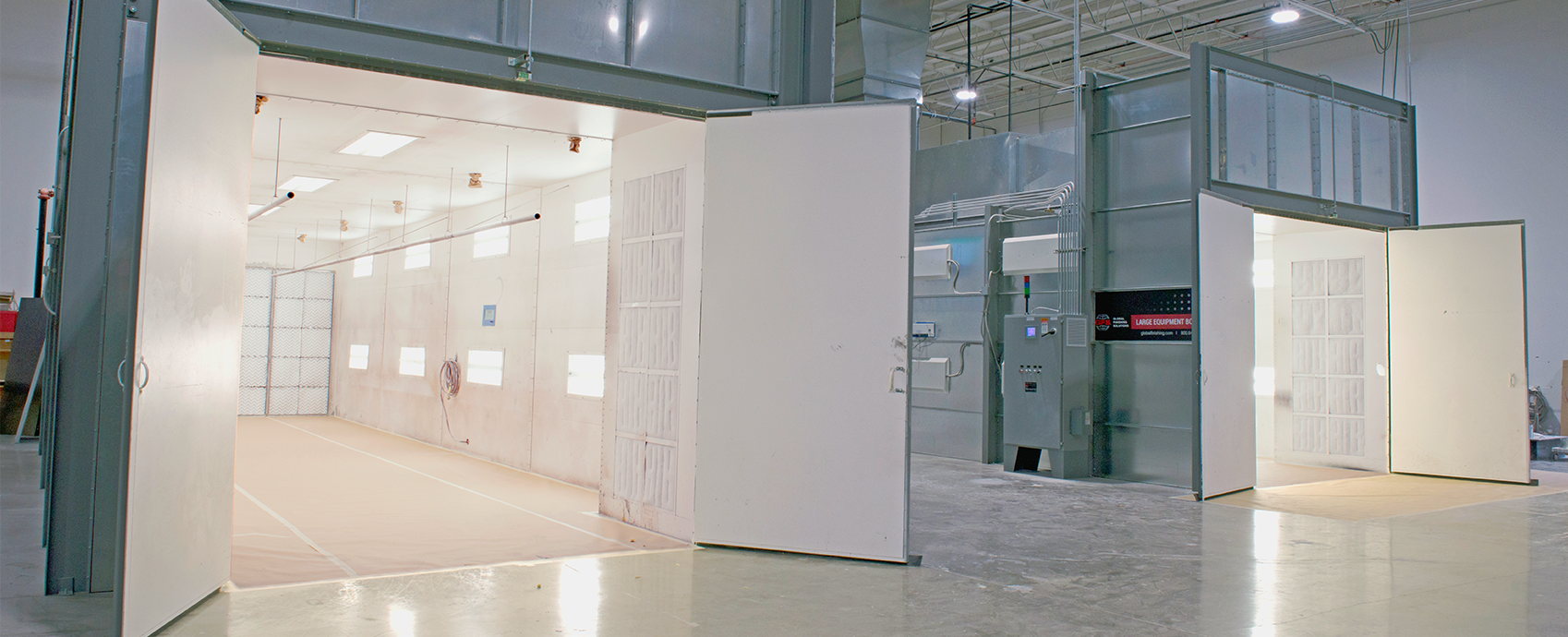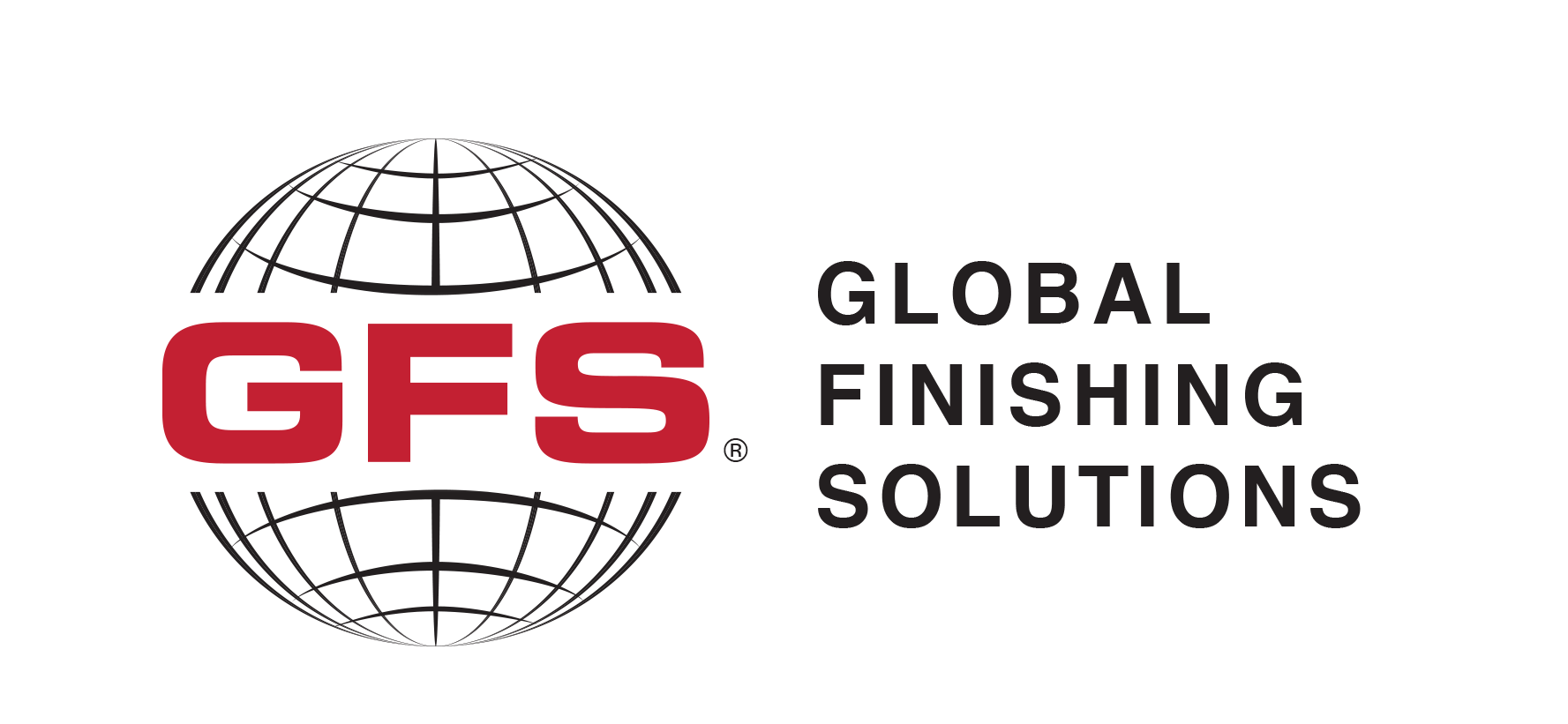 Premier vendor spotlight
Global Finishing Solutions®️ (GFS) has an extensive history of designing and building exceptional spray booths and finishing equipment that help businesses achieve flawless paint finishes, maximize productivity and protect the health of their employees. Our high-quality, proven products are backed by our unmatched technical support team, distribution network and field services staff for lifelong support of your paint booths and finishing equipment.
Spray Booths
Finishing Consultants specializes in providing the right spray booth design for your unique finishing requirements. We provide the highest quality production manufacturing spray booths available and can help you to maximize efficiency in your spray operations. In addition to offering standard spray booth configurations, we also utilize our extensive finishing expertise to help develop custom paint booth fabrications for your specific application. The Finishing Consultants team can even install your new spray booth and provide electrical, fire suppression, and other contractor services.
Schedule a visit today and start building your spray booth solution.
Advantages & Uses of Manufacturing Paint Booths
Spray booths are essential to many commercial, industrial, and manufacturing paint finishing processes. Many painting processes, even those including electrostatic painting and powder coating, all require the use of a properly designed and ventilated booth. Spray booths are essentially a permanent ventilated enclosure designed to meet applicable national and local codes. Usually installed within a facility and outfitted with exhaust fans, appropriate lighting fixtures, and exhaust particulate filters that collect overspray materials and prevent them from being discharged to the outside atmosphere. A properly designed spray booth provides a safe environment for the operator and a clean environment for applying coatings, resulting in a proper finish of the processed parts.
Some of the advantages of using a paint booth include:
A safe, ventilated area for applying coatings containing volatile or hazardous materials
A clean environment ensuring a finish without potential contamination
Complying with state or local codes relating to painting operations
Complying with air quality management requirements relating to pollution prevention
Manufacturing Spray Booth Designs & Customization
There are many different types of spray booths, depending on the specific needs for each finishing application. The design of the spray booth is determined by consideration of the product being coated, the material being sprayed, and the production rate and overall finishing process required. Maintaining the proper environment within the booth and preventing contamination of the painting surface is essential to achieving an excellent finish. We can develop a unique spray booth to meet your specific needs. The various types of spray booth designs available include:
Dry Filter
Water-Wash
Open-Face Booths
Down-Draft
Side Downdraft
Cross Flow Paint Booths
3-Stage Filter Design for Aerospace Coatings
Outdoor, Free-Standing, Weatherproof Spray Booths
Additionally, we can provide gas-fired air make up systems for a pressurized, clean booth environment. All of our booths are designed to meet OSHA, NFPA, UFC, IFC and air quality district requirements.